Studio Recording
Watercourse Studio is located in the mountainous hills of Central Pennsylvania. The studio houses a main tracking room, two isolation booths and a control room–all acoustically designed and treated. Notable features include a broad range of carefully selected professional recording tools and comfortable surroundings, both inside and out.
All projects that come to Watercourse are engineered by John McGinley. For samples of John's work with various artists, visit our Sounds page.
We complete projects at all stages of development. Whether starting a record from scratch, finishing up vocals or mixing an already recorded project, you will be able to leave with a completed production-ready master. For a complete list of studio equipment, visit our Gear page.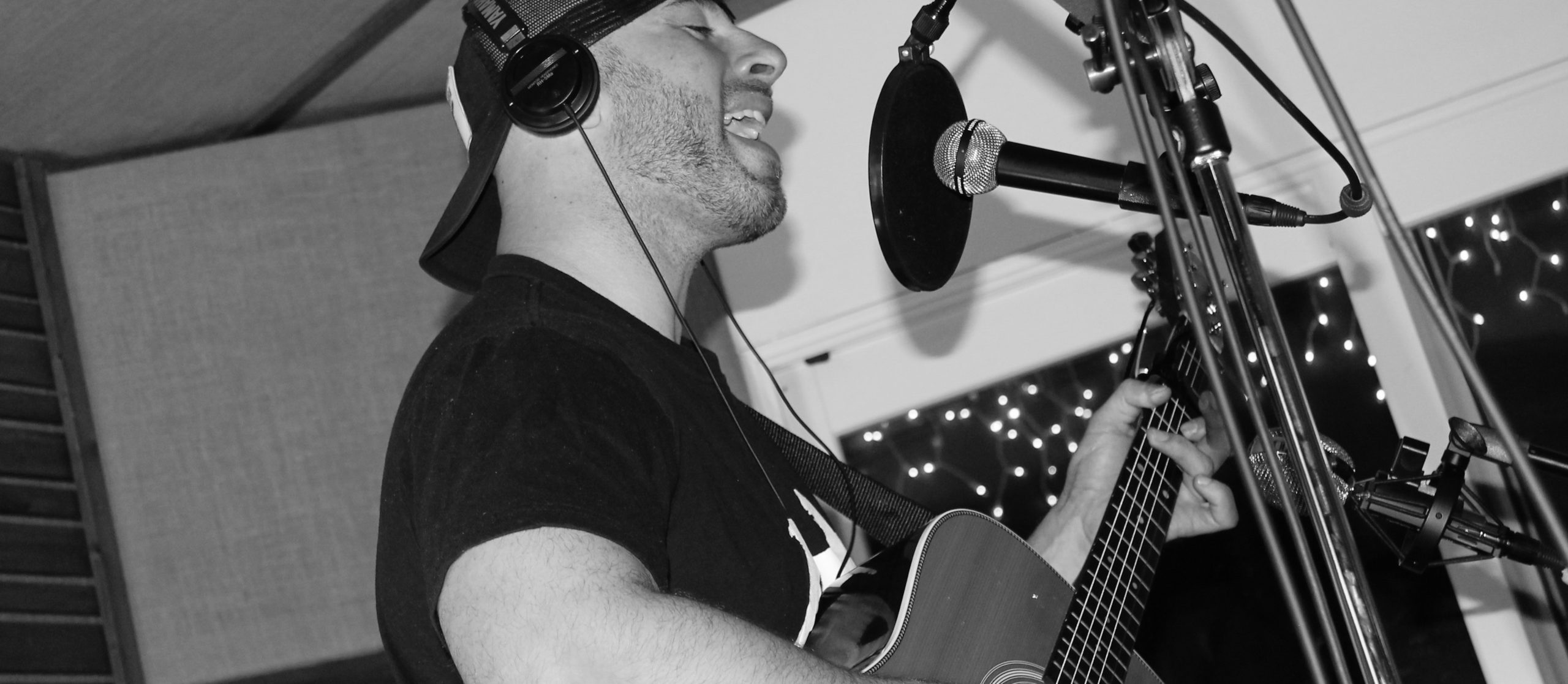 Studio Services List
Pre-Production
Tracking
Mixing
Producing
Mastering
File Conversion
Location Recording
Whether it's a live rock show, concert hall, practice space or living room, our location service will travel to you and provide everything you need for a hassle free, cost effective, professional recording experience. Projects recorded on-location are taken back to the studio for post-production, as necessary, mixing and final preparation for replication.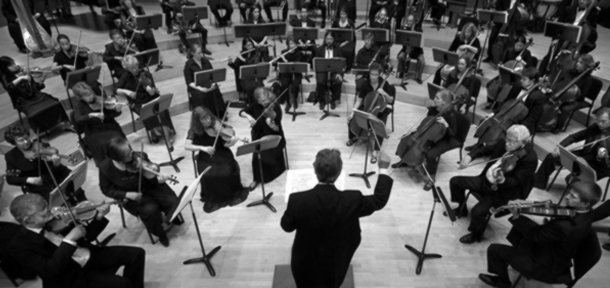 Location Services List
Stereo Concert
Multitrack Club/Venue
On-Site Assessment
Studio Mixing and Post-Production
Consultation
Need help setting up your home studio or selecting the right gear for your project? One of our greatest strengths is helping people make big improvements on small budgets. You may be surprised at what just one hour can do for your sound!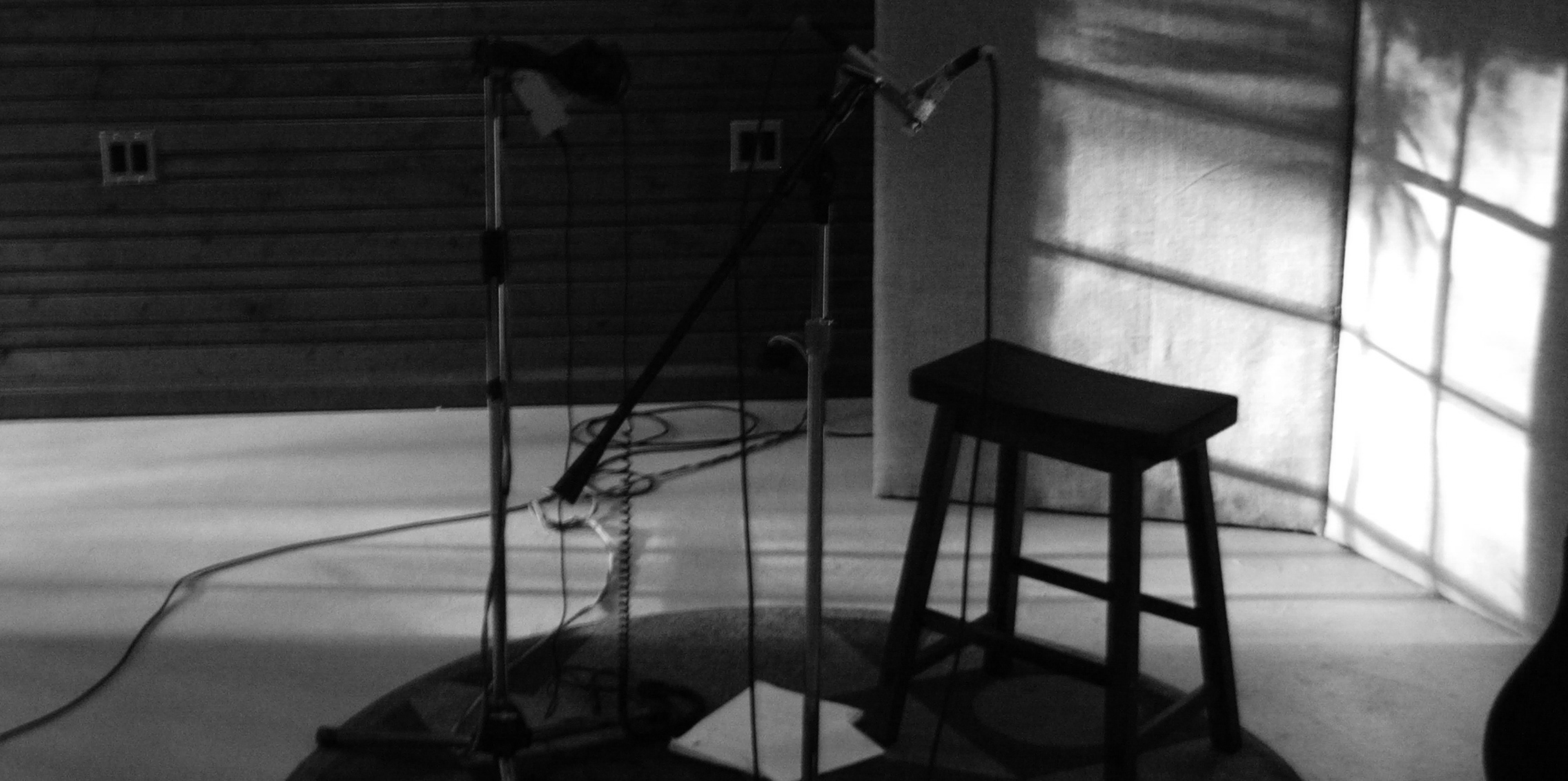 Consultation Services List
Recording & Rehearsal Space Acoustical Assessment
Studio Recording & Software Tutoring
Phone Consultation
Written Recommendation